Gone are the days of layby and the tiresome wait for weeks on end until you were finally able to get your purchase. Payment plans that allow clients to receive the treatment or product they want instantly are having a big mark on the way consumers are buying. In a world where everything is instant, clients no longer want to save up money to get the treatment they want or have steep interest rates and credit card debts, instead, they are looking at getting their treatment instantly, on an affordable and convenient payment plan. 
The option to pay in instalments has become incredibly crucial in a buyers decision. A global survey with BigCommerce found that 31% of consumers wouldn't have made a purchase if they didn't have the option of a payment plan. If that isn't reason enough why your health or beauty business should have a payment plan option, we have 5 important reasons why clients love the convenience of payment plans! 
I want it now!
Many clients want it now…and without having to pay for it entirely at once. Payment plans are extremely attractive to clients that don't necessarily want to fork out an entire sum of cash but would rather slowly pay it off over a period of time. 
It is a proven fact that people are more likely to buy if there is an option of a payment plan. 
It's affordable! 
Interest-free payment plans make a treatment that may seem out of a clients price range, affordable with regular instalments. The affordability isn't only increased by making regular instalments, the price breakdown also decreases the shock of higher-priced items. For example, a client may be intimidated by the cost of $3,500 for a skin tightening treatment, despite how much they want the procedure. However, when offered with a payment rate that matches their financial ability, the client is likely to make the purchase. MyHealth&Beauty provides payment plans for all types of procedures and treatments for your client. 
Creating a MyHealth&Beauty Payment Plan for your clients is easy. Simply present a suitable treatment plan to your client, then using the portal, select the appropriate deposit, payment amounts and plan durations, and submit the plan. You can start treatment with your clients straight away and the payments to your clinic will commence. 
Younger clients love it!
Millennial consumers are not falling into the trap of getting credit cards with high interest rates and hefty bank fees. According to Experian, the average number of credit cards owned by Gen Z is only 1.44 which is drastically lower than millennials who average at 2.52. Instead, younger clients are looking for flexibility with their payment options. Having the option to decide the deposit and frequency of payments without interest allows younger clients to afford the treatments and procedures they are interested in without the stress of forking out a sum of money they aren't willing to part with all at once…oh and having to deal with those pesky credit card fees! 
I'll take two!
With the flexibility of payment plans, clients are likely to increase their spend or make larger purchases. In fact, average order sizes increase by 15%! The added spend from a client's impacts massively on revenue for a business and also the number of treatments or procedures a client may get (yes, I think I will get the anti-wrinkle injections and some skin tightening please).
I love shopping with you! 
A client may love to get a procedure or treatment done, but with no payment plan options, they may pass even if they really really want it. 
Procedures like vein removal and eyelid surgery can come with some exorbitant full prices that may be out of the price range for some clients. No business wants their potential clients to get cold feet just before they want to make a purchase. Payment plans are crucial in decision making when it comes to making purchases. So much so, 76 percent of consumers are more likely to complete the purchasing process if a business offers them a simple and seamless payment plan.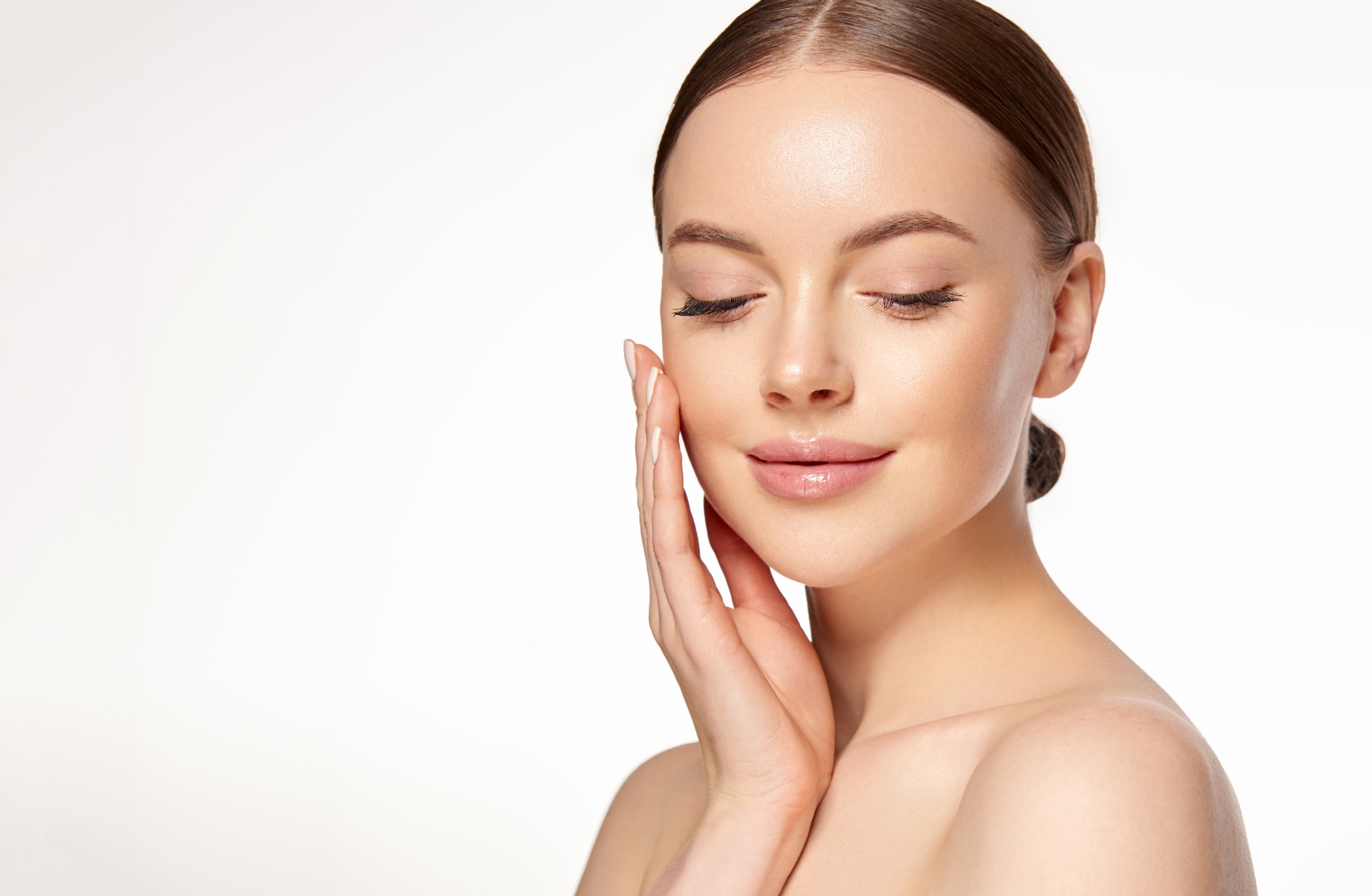 Why your health and beauty clinic needs us! 
MyHealth&Beauty provides an innovative and simple payment plan solution that is specifically designed for clinics in the health and beauty industry providing all types of health and beauty procedures. From beauty to cosmetic surgery clinics, to skin and laser treatment, our payment plan solution will work for you. We provide a fully managed payment plan solution that will grow your clinic and have your clients saying yes to your procedures straight away.
We work with more than 2,000 clinicians in over 1,200 clinics, providing payment plans to thousands of clients each month to help them reach their health and beauty goals.